SOUTH WALES'S INDEPENDENT LAND ROVER SPECIALIST
Here at Promec we offer the Highest quality repairs, Servicing and maintenance for the complete Range Rover and Land Rover range. Our team have years of experience be it a Series 1 Land Rover or SVR Range Rover we can cater for everything in between. We use the latest Main dealer equipment, and our servicing will not affect your manufacturer's 3 year Warranty. We are approved to update your vehicles online service History.

Our Featured Services
We offer full service auto repair & maintenance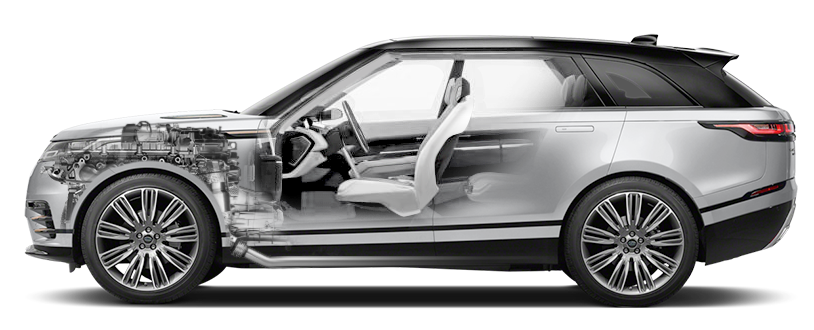 Using the latest main dealer diagnostic tooling and the best aftermarket tooling, paired with our in-depth knowledge of the product and latest diagnostic procedures we can offer the best service at a fraction of main dealer costs. From a light on the dash, a noise or a complete dead vehicle we can pinpoint the issue quickly and effectively saving you time to give the best value we can.
From basic to complete services following Land Rover's service schedule to engine replacement and rebuilds we can cater for all jobs. Our team have a vast range of skills with extensive knowledge to carry out any jobs on the full Land Rover and Range Rover range.
Over the years we have tried and tested all a huge range of parts to fine tune what we use to give you the best value for money we can. We use a mix of genuine and OEM parts to offer long term reliability at the best price. All our oils are the highest specification possible to meet or exceed Land Rovers specification. We do the leg work to ensure only the best, most reliable parts are fitted to your vehicles.
Using our latest Hunter 4-wheel alignment equipment we can effectively correct any issues with your vehicle's alignment. As we specialise only in the Land Rover and Range Rover brand, we have a huge amount of experience to correctly set-up your suspension and steering to manufacturers specifications with a full before and after print out. We also have all the diagnostic equipment to apply tight tolerance mode where applicable.
We are fully equipped to carry out full auto gearbox mega flush oil changes. Our flush machine plumbs into the oil cooler lines which allow the system to be cleaned, conditioned and then fully replace all the oil with new. Where applicable we replace the gearbox filter to give your gearbox a new lease of life.
With the development of stop start and even more electrical features on the latest Range Rover models your vehicles are heavily reliant on battery power, some models are even fitted with up to 3 batteries. We can test and diagnose issues quickly and effectively and keep stock of the most common to quickly get you back on the road.

We Provide Expert Service
We aim to earn your trust and have a long term relationship with you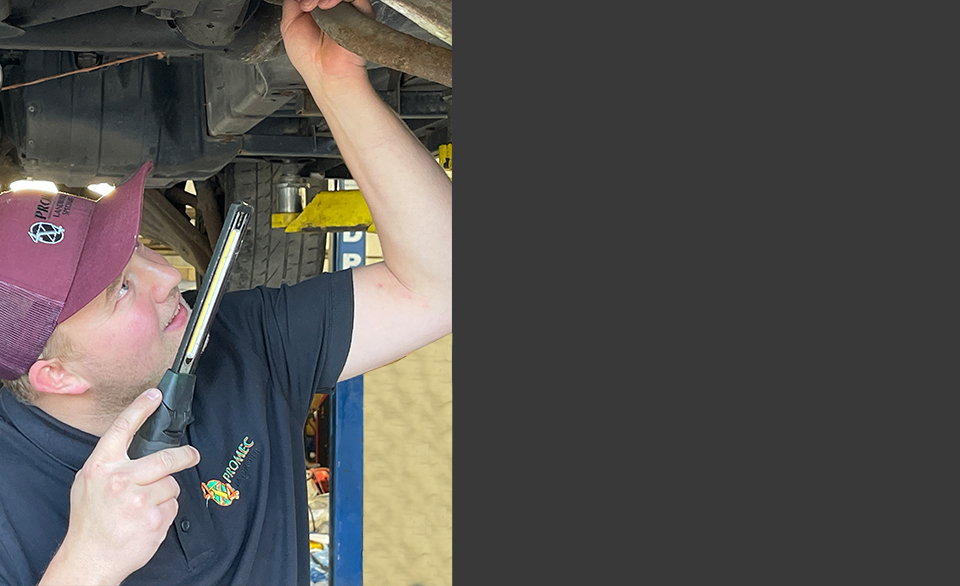 Below are some of the many auto repair services we offer:
Established for over 30 years as Land Rover Repair Specialists and Range Rover Repair Specialists
All our work is guaranteed with a 12 month parts warranty
Extended drop off and collection pick times
OEM and specially selected non genuine parts can be used where appropriate.
Very competitive rates
Insurance approved repairs
Purpose built workshops
Comprehensive servicing
Discovery Repair
Evoque Repair
State of the art diagnostics
Highly experienced technicians who take personal pride in their work
Professional, caring and reliable service
Free courtesy car (subject to availability)
Genuine parts to protect your vehicle's warranty
Most of our staff are Land rover and Range Rover enthusiasts or owners
Excellent customer retention
Friendly service
Short distance from the M4
Land Rover and Range Rover specialists
Transmission Repair & Replacement
Fuel System Repair
Exhaust System Repair
Engine Cooling System Maintenance
Electrical Diagnostics
Starting and Charging Repair
Wheel Alignment
Computer Diagnostic Testing
Manufacturer Recommended Service
Brake Repair and Replacement
Air Conditioning A/C Repair
Tyre and Wheel repair, replacement or upgrades
Vehicle Preventative Maintenance
Emission problems- DPF / Adblue specialists
Oil Change
Brake Service
Engine Cooling System Flush & Repair
Steering and Suspension Work
+More Services
We Make It Easy
With extended pick up and drop off times and a fleet of free courtesy cars we do as much as we can to make it as easy as possible for you.
Diagnostic Specialists
We have invested heavily in Diagnostic equipment and training to keep us up to date and able to tackle any issue we encounter. We use a mix of Main Dealer tooling and specially selected aftermarket tools to cover the full Land Rover and Range rover range.
Fair And Transparent Pricing
We are constantly checking our prices to make sure we are offering the best value for money. Our experience and knowledge means we can select the best value for our customers.
Happiness Guaranteed
Our team is dedicated to giving you the best service possible with our vast brand knowledge and friendly team we are on hand to help. All our work is backed by a 12- month / 12,000 mile warranty.
Promec is a family owned and run business which has been established for over 30 years, dedicated to providing exceptional service at competitive prices. Whilst we specialise in Land Rovers, we offer a comprehensive service for all vehicles with an emphasis on 4x4's.
Our loyal staff are very experienced, trained, professional and car e, working with you to find personalised tailored solutions that deliver quality work to suit your budget. Whilst we fit genuine parts, we can provide none-genuine but high quality parts if requested by the customer as they can offer a cost effective solution. These parts still come with a 12 month parts warranty and we only use good quality alternatives.
Whilst we provide a quality professional service, using state of the art diagnostic equipment, we are still small enough to care with old fashioned values, where each customer is treated as an individual who personally matters to us.
Our staff have a wide range of expertise, with many years of experience between them, which means we can offer a very wide range of services.
We are delighted to have very flexible drop off and collection times as we recognise that many of our customers work full time and are unable to get to a garage within normal working hours. Additionally we have courtesy cars for our customers to use whilst we have their vehicle, subject to availability.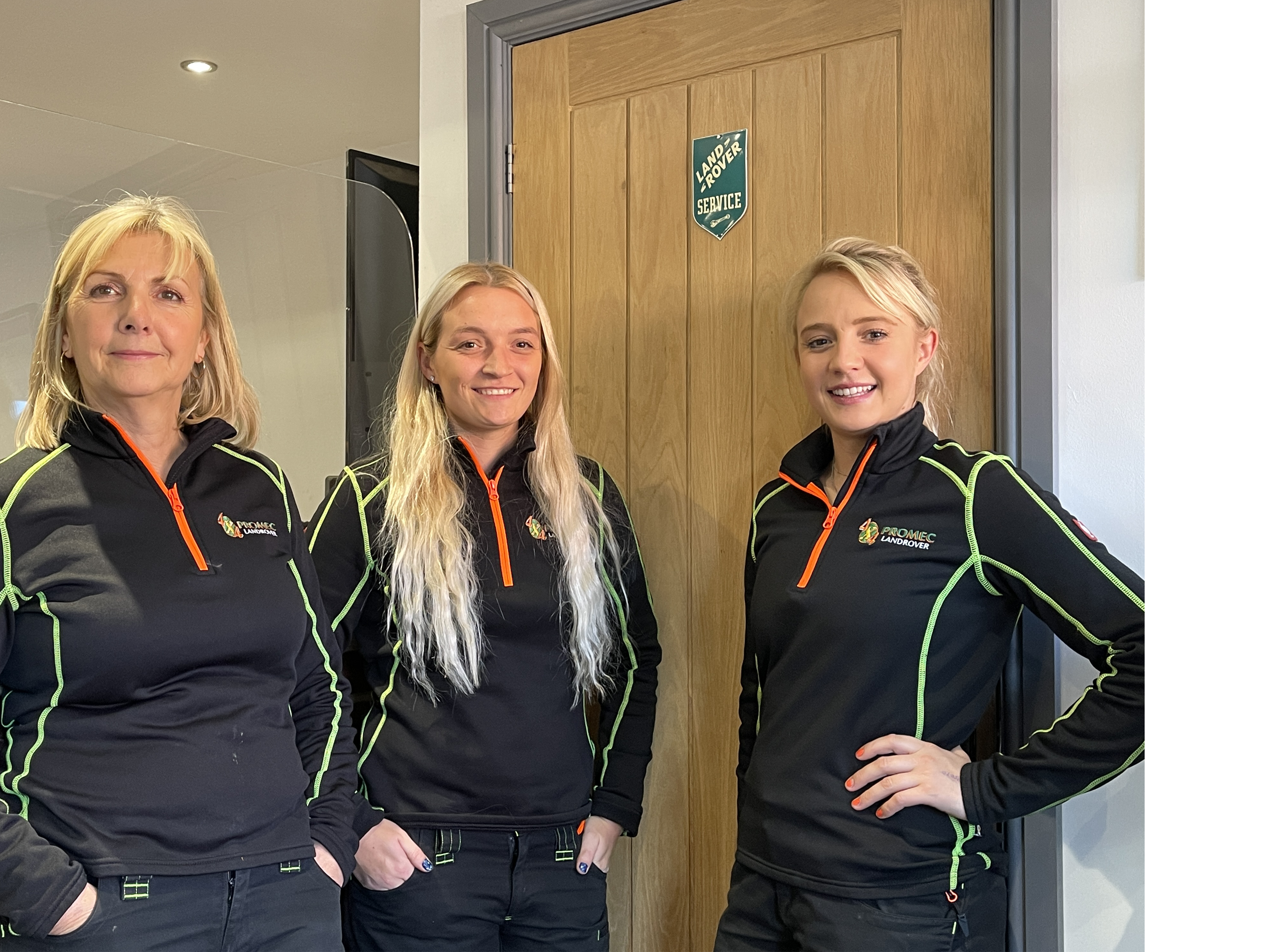 Customer Reviews
I very rarely write reviews, but feel compelled to write one about Promec. The customer service is fantastic, nothing is too much trouble and they take time to explain the problem and how to fix it in the most cost efficient way. I was fearful of a large bill when my car battery needed replacing and the boot wouldn't open properly, plus needed service and MOT, but was very pleasantly surprised when I went to pay the bill. I can't see me ever using Stratstone again. 5 Star service and would highly recommend.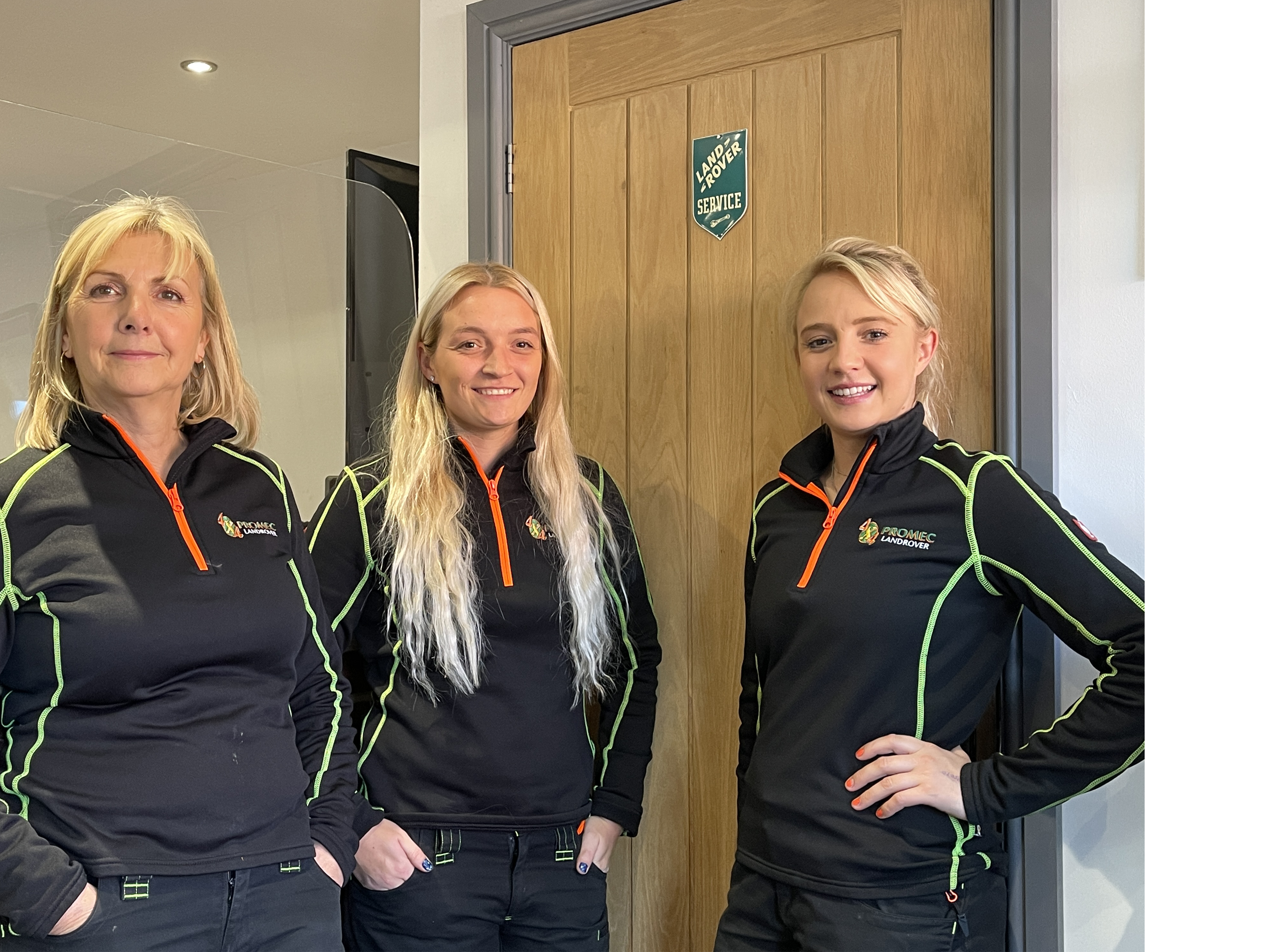 Customer Reviews
I would like to thank Ian and all his team for getting to the bottom of my gearbox issue on my Range Rover sport TDV8, and I will definitely recommend Promec to others.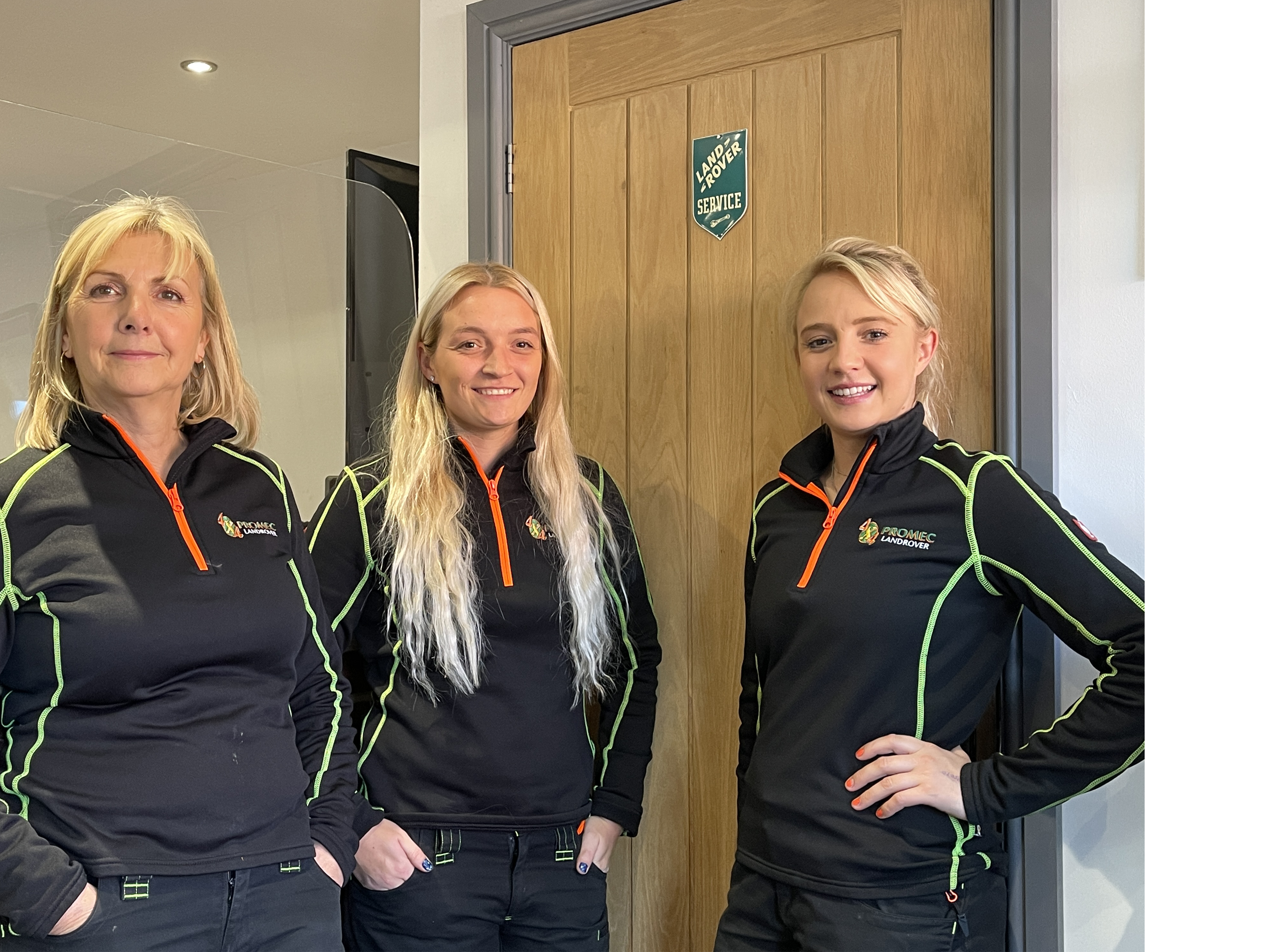 Customer Reviews
Took my TD5 110 and a friend's TD5 90 to Promec for a remap last week, having previously bought an intercooler from them and fitting it.
Morgan was great, did a full diagnostic before any mapping to make sure everything was healthy.
After the map I had got part way home and an injector died, this was clearly die to the 200k miles it had previously managed! Morgan plugged the car back in to identify the fault. I've since replaced the injector and have been able to appreciate the remap properly.
Thanks to Morgan and his family we were made to feel welcomed even during the difficult covid times.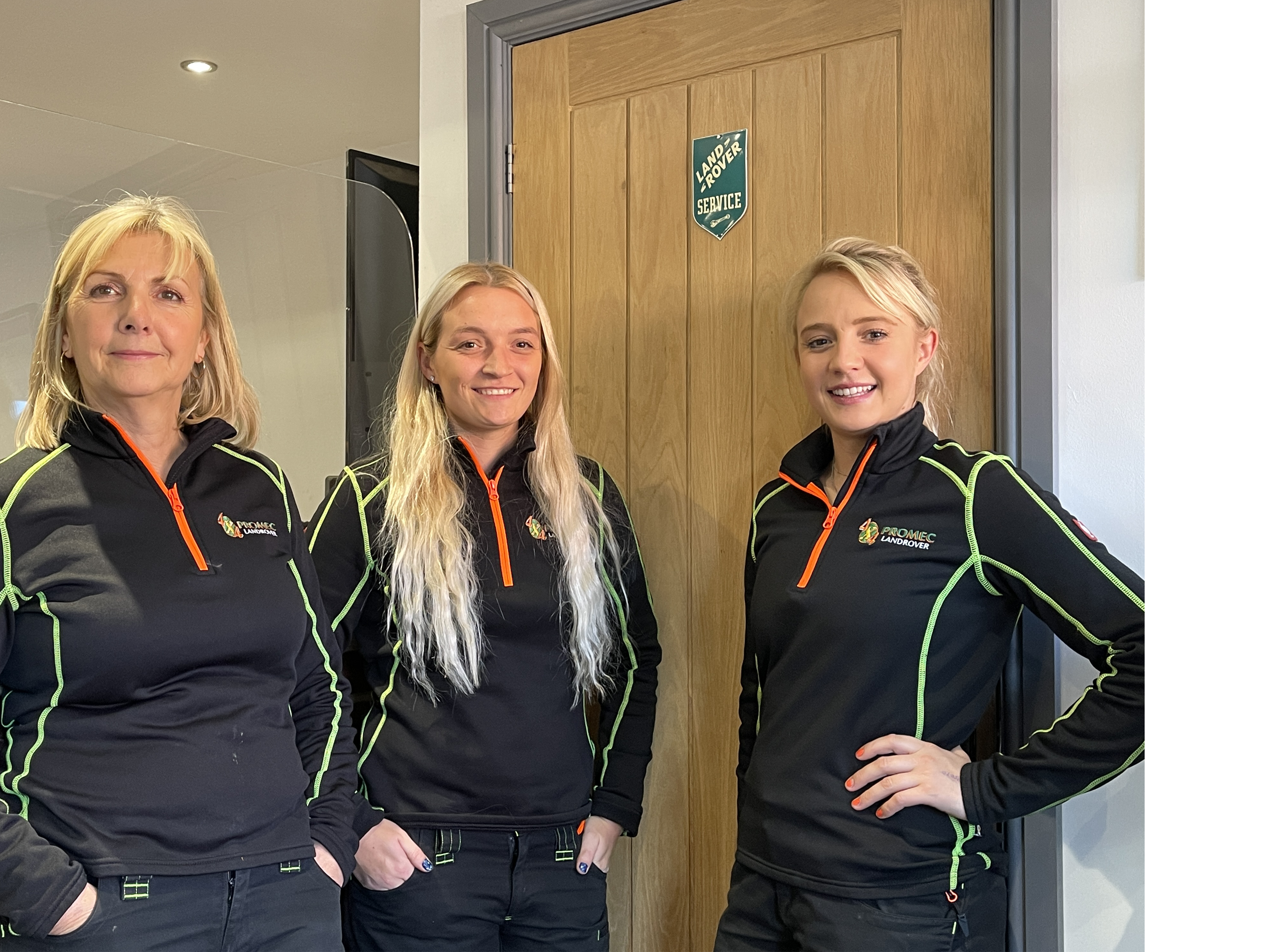 Customer Reviews
Promec Land Rover is the specialists choice for any Land Rover to be inspected, serviced and maintained to a high, professional standard by those with plentiful experience without excessive expenses from the main dealer.
The members of staff are friendly, polite and helpful, parking is available, collection available, travelling through county lanes can be difficult but are no real issues.
Promec Land Rover should definitely be considered by obtaining quotes before heading towards any Land Rover main dealer.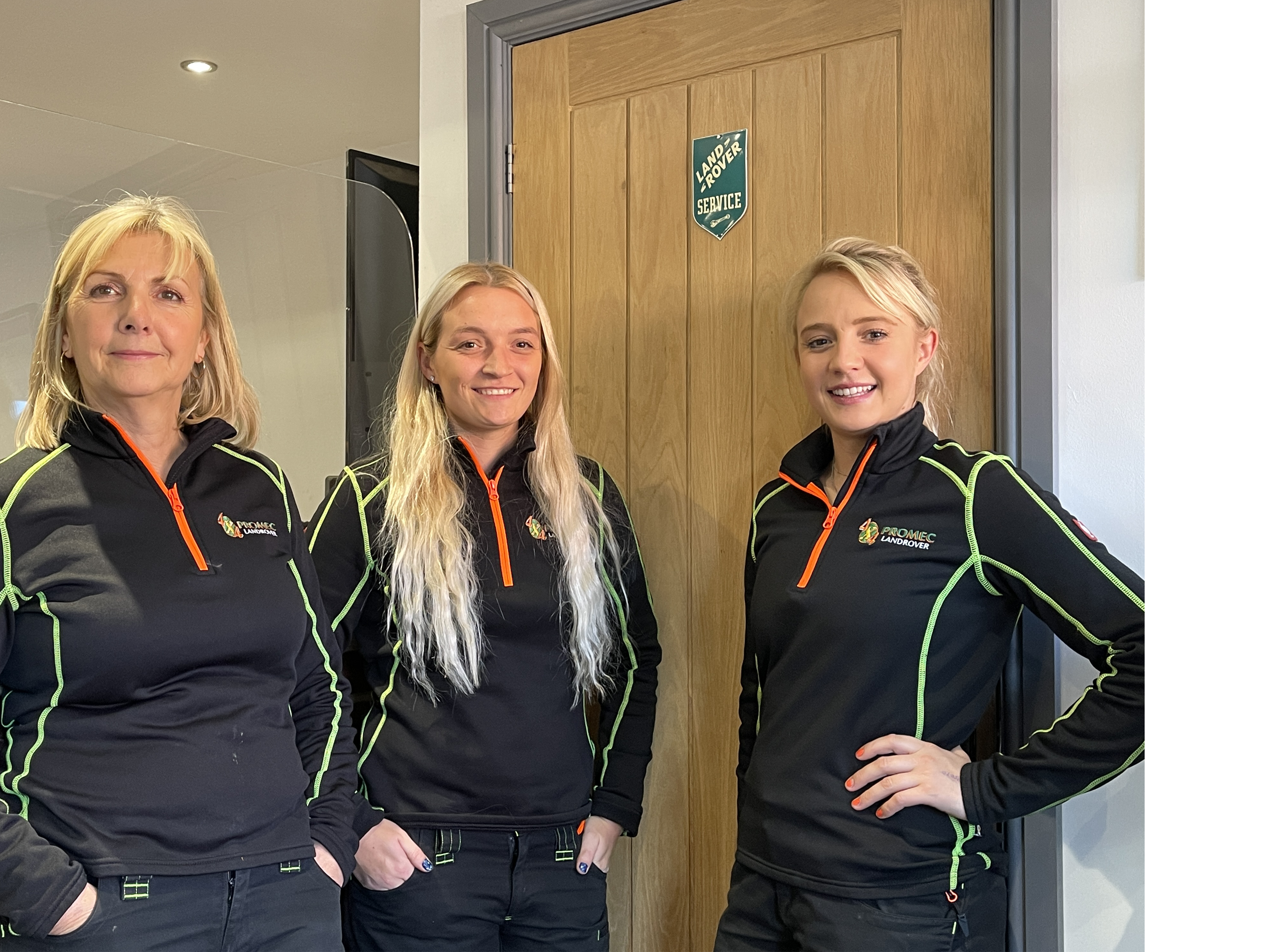 Customer Reviews
Although I usually do all work on my vehicles myself when stuff is covered under warranty it would be silly to do so. Contacted PROMEC to complete some diagnostic work and replace a start stop battery on my Disco Sport. I was booked in efficiently and they ensured that both myself and the dealership that I purchased the car from was aware of all of the proceedings. Although I didn't foot the bill the value for money was exemplary. The team are extremely knowledgeable in all that goes on. Organisation and efficiency are second to none. I was told my parts would be arriving and to be there for a specific time and on arrival was dealt with immediately. Everyone is clearly passionate about the achievements that they make day to day. I would not hesitate to use them again should I need anything in the future, and would ALWAYS go independent specialist over main dealer. Thanks again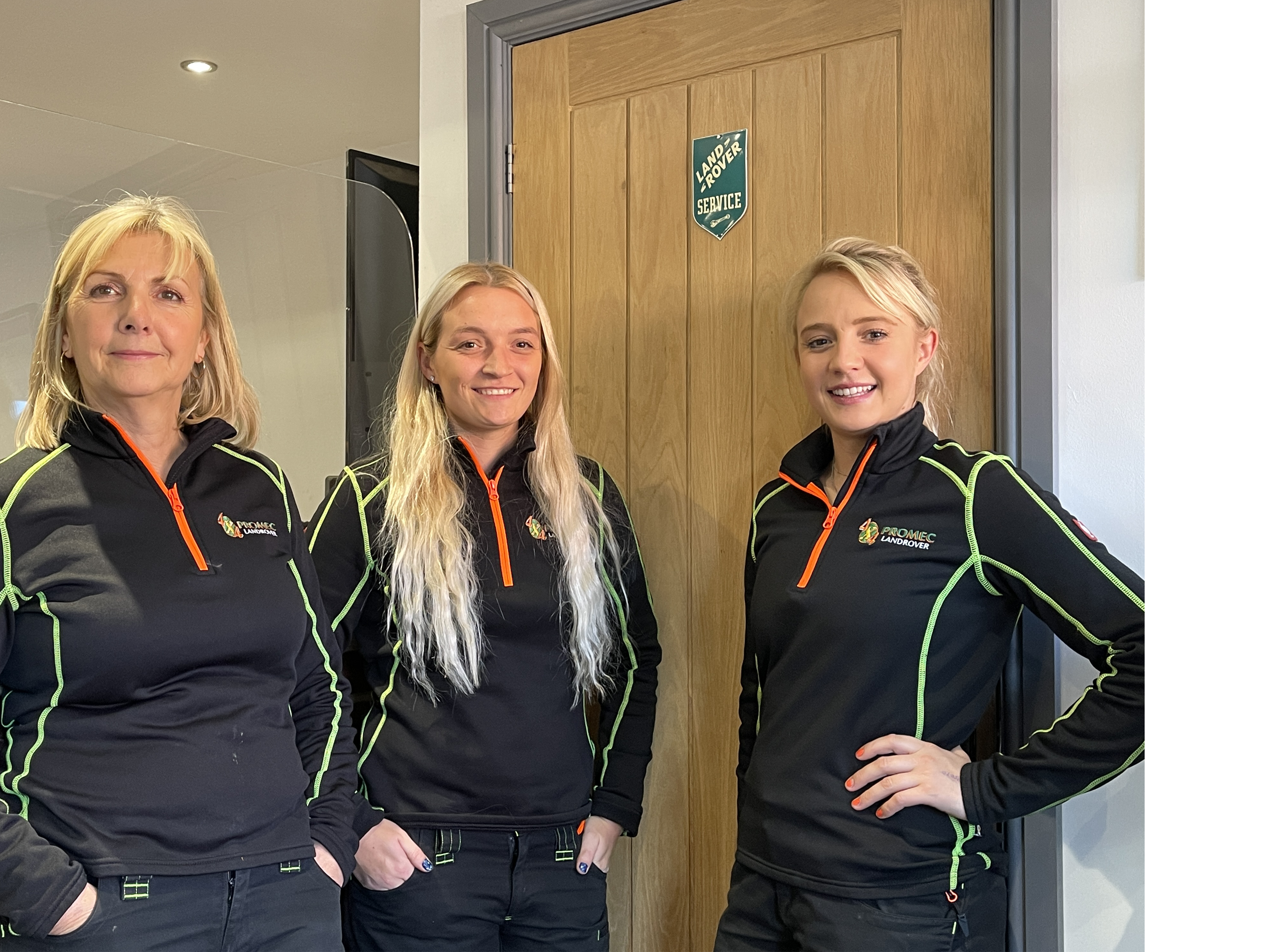 Customer Reviews
f I could leave more stars I would!
Just collected my vehicle from this garage and one of the best customer service experiences I've had.
Vehicle fixed without a fuss, at a very good price
Will defiantly use again and recommend
Thank you all at Promec